OMG Where
OMG Where is a Dutch, no nonsense fashion brand that brings the unique in your basics. By wearing an OMG T-shirt, sweater or linen bag with your own personal printed text you'll make a statement and carry out your own matching point. You'll definitely make heads turn!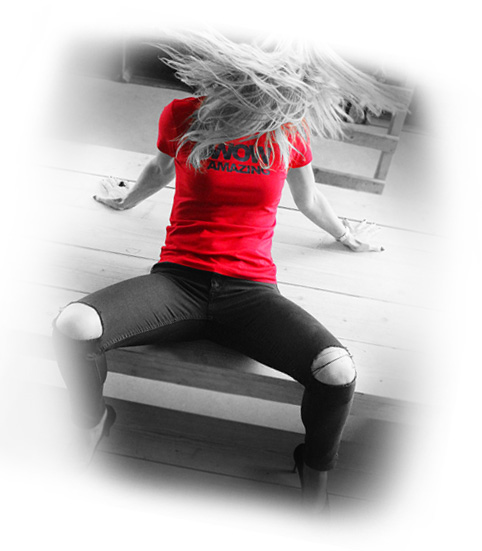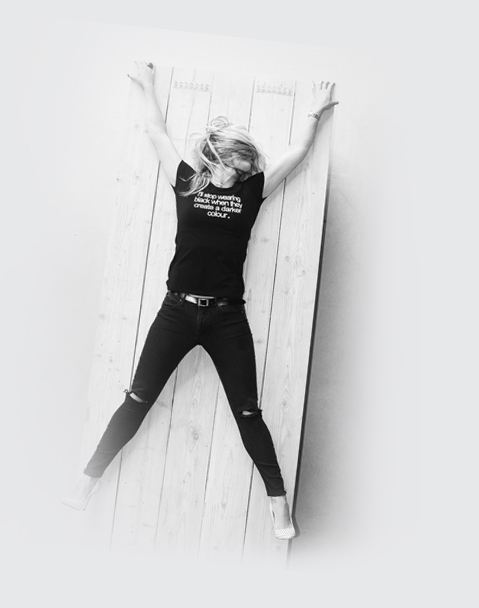 How it works
Choose your OMG item and make it yours with a personal statement. After that pick your color + size, place the order and make your payment. We'll make your statement personal and send it within a week to the address specified by you. Good to know: the T-shrts and sweaters have a normal, but nice body fit. The tees will fall in little bit longer, so nog longer the pull-down effect at your back.
Make it yours
Statements
If you ever let your head down, it will just be to read your OMG statement. Be bold, be brave, be you with OMG Where.